Swiss mess could make oil plunge seem like minor hiccup

16 january 2015
Critical market intelligence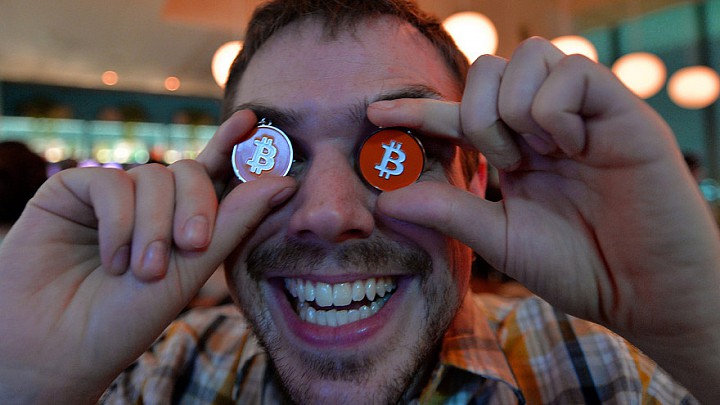 One day, it's gold. The next, it's equities. Most days, it's crude. On Wednesday, it was copper. On Thursday it was the Swiss franc and Swiss stocks. And the move in those two makes those others look like minor-league hiccups.
While you were sleeping, all hell broke loose in Switzerland, as the central bankditched its currency cap against the euro after four years and slashed interest rates to negative 0.75%. The Swiss franc is rallying wildly, while the Swiss stock market is cratering and U.S. stock futures are mostly on the losing side as investors figure out this latest shock to the markets
Meanwhile, collapsing oil is claiming its next batch of victims. Apache just became the first, and certainly not the last, big-name oil producer to cut a notable number of jobs. And Calgary is suffering through it's worst decline in home prices in almost two years.
Airlines stocks aren't even benefiting anymore.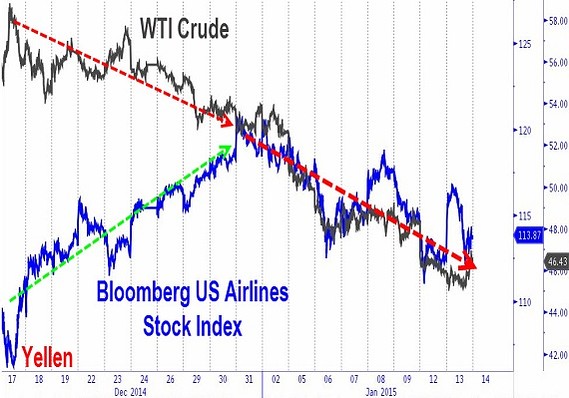 So where's that cheap oil upside? Perhaps, it's in the opportunity created in solar stocks (check out the call of the day for some picks).
The best thing that can be said about oil at this point is that, hey, at least it's not bitcoin. Or the ruble. More fallout to come if $50 does, indeed, turn out to be a ceiling (see below) and if, as Goldman Sachs says, prices fall below the bank's $39 target.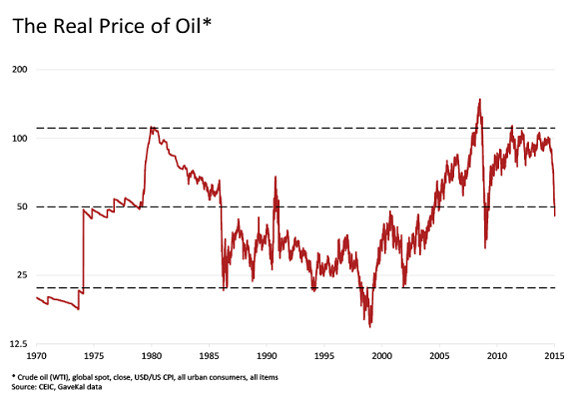 Voting is over
Waiting for


the right answer